BOARD OF DIRECTORS
Under the leadership of the Provincial, Vice Provincial and the Economer, Fr. Arul Maran directs a talented team of professionals to accomplish Caveri DO's goals and mission.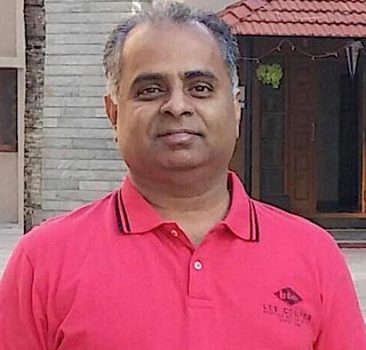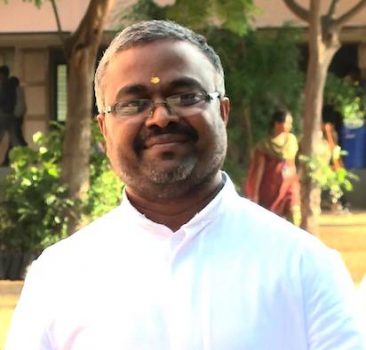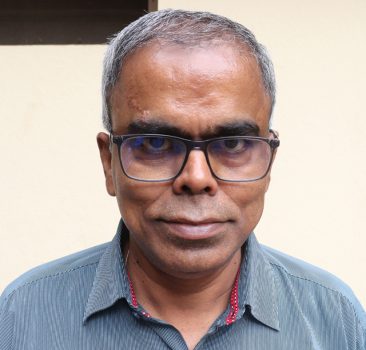 DEVELOPMENT OFFICE STAFF
Cauveri Development Office  consists of Experts from various fields of expertise like Management, Social Work, Digital Marketing, Human Resource and Media & Communications.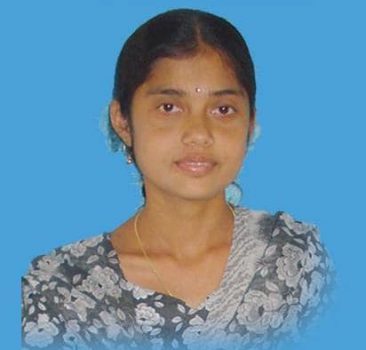 VOLUNTEERS
Cauveri is lucky to have several volunteers who love to dedicate their free time meaningfully by sharing our dream and vision. We appreciate everyone of their effort to spend time, energy and money to uplift the poor and maginalised.