Dear Donor! Thank you for Your Donation!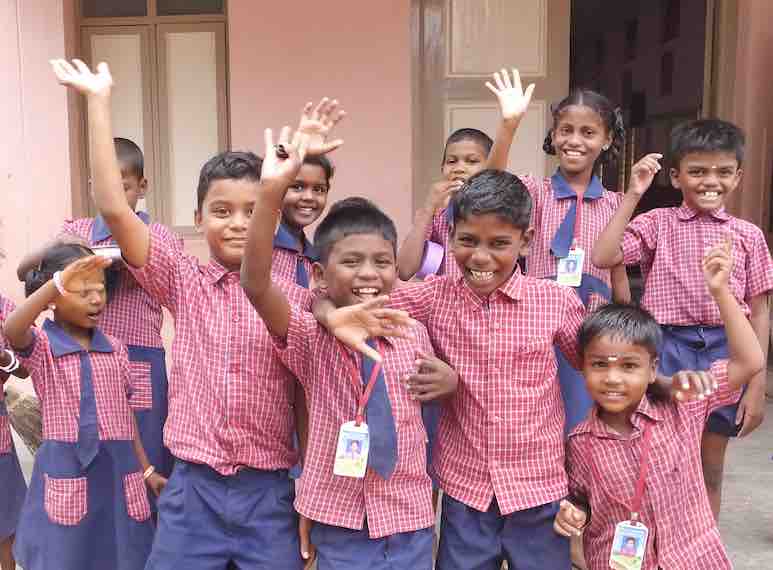 You have made a difference in the life of suffering people!
We thank you wholeheartedly for the generous donation we received from you. We wish to assure you that the money received will be utilised appropriately and you will receive our periodic reports and newsletters intimating you about the programme's progress.
You might want to know about these challenging works we do…
We are still awaiting your contribution for the following charitable works
Street Children
0%
Girl Education
0%
Skill Development
0%
Here are some life changing events you can participate online