LETS TALK ABOUT YOUR IDEAS
Sustained Participatory Environment Protection Through Eco Clubs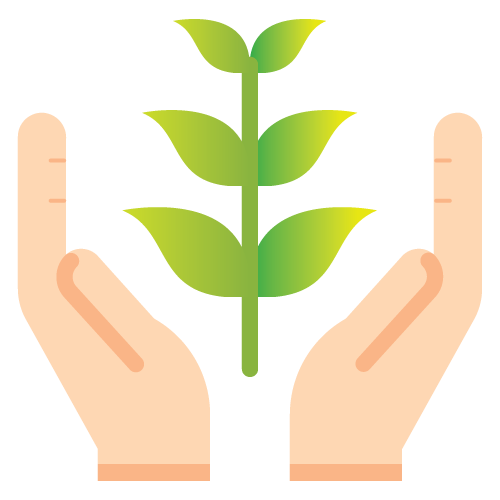 Eco Protection
Create mindset among the young to protect the gifts of nature which is humanly impossible to create.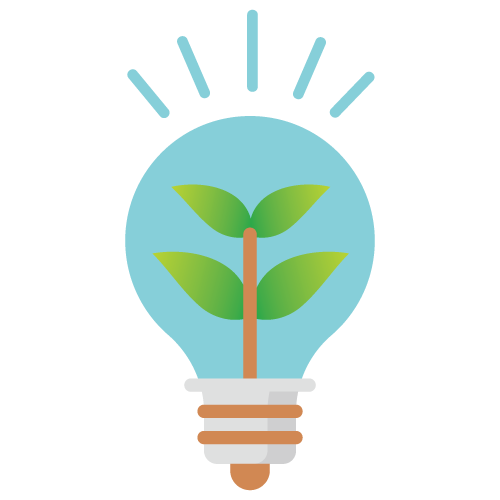 Eco Innovation
Instil in the minds of young people the perfect innovation that matters for growth.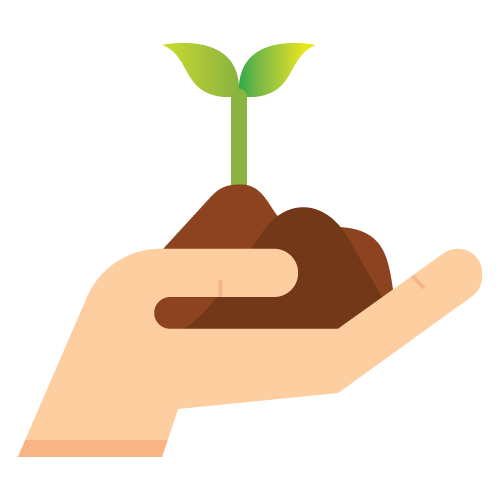 Future Prospects
Build a future that offers sustainable ecological growth and agri production for the generations to come.
STORY OF GREEN & CLEAN INT
Affinity With Mother Earth
Student Eco Clubs and Community Eco Groups for the adults in the villages have been initiated and implemented for the past one decade. Each club has 20-25 children/adults. Children and the adults are involved in addressing environmental issues through various programs, viz. planting and protecting new tree saplings, periodically cleaning the important locations in the villages/towns, conducting regular awareness campaigns to the public about the environmental issues, viz. causes & effects of pollution, importance of keeping the environment clean, importance of proper waste disposal, importance of recycling wastes, etc. Since childhood is the best period for sustained behavior modification, children are targeted, sensitized and involved in environmental protection activities and adults are motivated as they look at the involvement of the children. We periodically organize exposure visits for the eco club members where children from different setting have the opportunity to interact, learn from each other, allowing them to view practical/real-life situations. viz. integrated farms, locations with diversified flora and fauna, research facilities, etc. Our tree saplings plantation drives have significantly contributed towards improving the green cover, which would eventually improve the air quality and recharging & retaining ground water.
Fr. Arul Maran
Director of Cauveri DO.
STORY ABOUT GREEN & CLEAN INT
What We Have Achieved
Promoted Eco Clubs
129 Eco Clubs
75%
Student Members of Eco Culbs
2,521 Student Members
80%
Community Eco Groups
50 Community Eco Groups
75%
Members in Community Eco Groups
878 Members in Community Eco Groups
70%
No. of Locations Cleaned
56 Locations Cleaned
70%
No. of New Tree Samplings Planted
4,693 New Tree Samplings Planted
70%
No. of People Reached Through Awareness Campaign
13,285 People Reached Out
70%
Exhibitions & Competitions Organised
663 Exhibitions & Competitions
70%
RURAL POVERTY ALLEVIATION FOR WOMEN
Income Generation Through
for Organic Kitchen Gardens
Cauveri has contributed towards improving individual household food security by training women and promoting & maintaining kitchen garden. Seed-kits and basic garden implements are supplied to the potential, trained member of women self help group households for developing kitchen garden.
The Project Objectives:
1,500 poor women have been capacitated as entrepreneurs
150 micro-business units have been started by women entrepreneurs.
40% of the trained women that is 600 of them practice organic farming and kitchen garden
Trained women's household annual income has increased by about 50%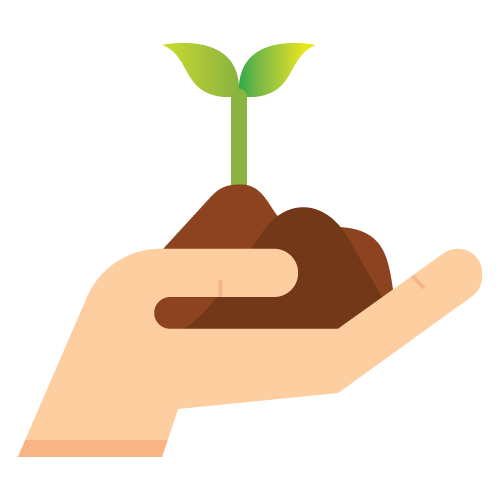 Garden Care
Best practices for growing vegetables and fruits in the backyards for high nutrition
Technology Transfer
Technology Transfer aimed to ensure ideal growth of vegetables and fruits.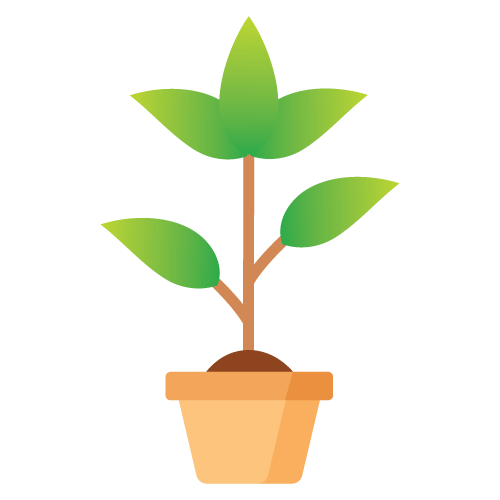 Seed Supply
We supply high quality and productive seeds required that can provide nutrition.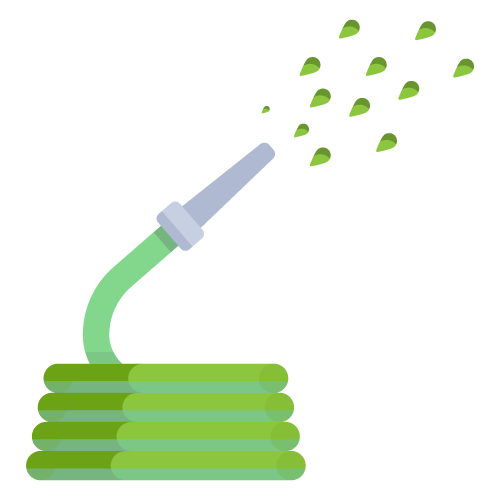 Tools & Supplements
We provide tools & supplements for productive use of kitchen gardens
INTEGRATED FARMING
INTEGRATED FARMING IN RURAL AREAS
Experiments in Two Districts
Sustainable Integrated Organic Farming provides an opportunity for environmentally sound economic self-sufficiency; ensures the preservation and expansion of small farmers; promotes protection of environment, particularly surface water, ground water, and soil conservation. Livestock rearing is a most common occupation and a source of household income to a large number of rural households, particularly by women.
Impact of the Intervention
Women are empowered and transformed as Environmental Stewards in their respective area/ village
People are educated in Low External Input Sustainable Agriculture (LEISA) practices
People learn integration of animal husbandry and organic farming.
Articles & Advice
News & Events
STORY OF THREE DISTRICTS
WATER CONSERVATION & MANAGEMENT
Experiments in Three Districts
Cauveri aims to contribute towards ensuring sustained, adequate, and safe water to the rural households in the target villages in three districts of Tamil Nadu State, India.
Aim of the Intervention
Increasing the holding capacity of surface level water storage systems in villages, viz. ponds and ooranis;
Increasing recharge of ground water through rooftop rainwater harvesting structure, recharge tube-wells;
Ensuring availability of continuous clean water supply to the community;
Increasing green-cover; and
Educating the target group on conserving water.
CAUSES THAT NEED YOUR ATTENTION
CAUSES THAT NEED YOUR ATTENTION
CAUSES THAT NEED YOUR ATTENTION
Causes that Await Your Donation
[betterdocs_category_box]
Causes that Await Your Donation
Your Donation for This Cause Will Make a Great Impact
Primary
₹2250/Yr
For planting trees & water conservation projects for a year.
Basic
₹4250/Yr
For planting trees & water conservation projects for a year.
Standard
₹6250/Yr
For planting trees & water conservation projects for a year.
Premium
₹6250/Yr
For planting trees & water conservation projects for a year.